The Stanislaus County Fairgrounds will host the inaugural California Tamale Festival in October. The event is the first of its kind in Stanislaus County and will feature much more than an abundance of Tamales.
The festival is being held rain or shine and aims to merge the spirit of live music and delicious food with locally inspired cuisine and drinks from across California. There will be numerous main events that festival-goers can look forward to, including tamale-making demonstrations, live music on two different stages, a home and garden show, an arts and crafts area, rides for the whole family to enjoy, clown shows, and a classic car and boat show. The festival is set to take over the fairgrounds located at 900 N Broadway in Turlock, CA, on Sunday, October 15.
The festival will award up to 30 trophies, including a 6-foot best-of-show trophy, to winners of a wide range of contests, including foot races and limbo, costume, and pumpkin contests. Those in attendance can look forward to professional and amateur community talent with live entertainment from DJs, Mariachis, the world's number 1 Tim McGraw tribute artist, Vegas McGraw, and other tribute bands such as ZZ Top tribute ZZ Tush.
The event showcases several activities, including a raffle, face painting, and a petting zoo. Additionally, the California Tamale Festival encourages attendees to "adopt a pet" on-site, as all guests will have the opportunity to visit various animal shelters around Stanislaus County. The child-friendly petting zoo will showcase goats, rabbits, pigs, horses, chickens, Peruvian lamas, snakes, and more as part of their family attractions. In addition, kids can enjoy a peaceful ride throughout the fairgrounds, train rides, and pony rides. Children can also visit with law enforcement and fire department officers.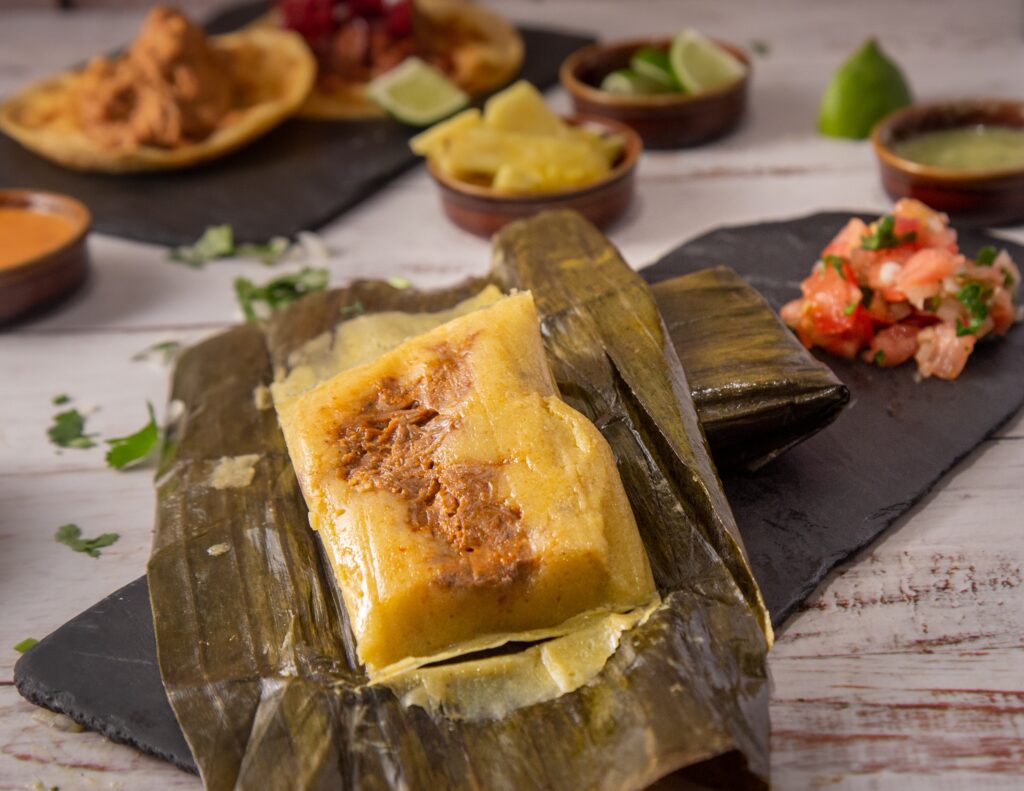 Adults can look forward to various foods, beer alley, margarita alley, arts and crafts vendors, the home garden show, live music, and more. Vendors will provide impressive food trucks on-site and display multiple vehicles, including cars, trucks, boats, bikes, vans, and SUVs. The car and boat show will feature custom cars, boats, and motorcycles. The California Tamale Festival welcomes interested individuals to apply to be a vendor via their website. All applications will be accepted until all categories are filled, and all vendors will be required to maintain their space throughout the event.
Tickets for the festival are on sale now and cost $15 for children ages 8-17 and $25 for adults. Kids aged seven and under will be admitted free of charge. There is also a discount for senior citizens and active military members who purchase tickets for $15. According to the information on the festival's website, the first-ever California Tamale Festival is set to take place on Sunday, October 15, from noon to 7 p.m.