As the climate clock ticks quickly, California gears up to host an important meeting that could shape the future. This weekend, the United States and China, two of the biggest sources of greenhouse gases, will engage in critical discussions. They plan to work together before the big COP28 climate summit in Dubai. The State Department has said these key discussions will happen at Sunnylands, a site steeped in diplomatic history.
Sunnylands isn't just another location; it's a place with a legacy. It's where Chinese President Xi Jinping, in the developing stages of his leadership, once sought to deepen Sino-American ties in 2013. That historic summit now lends its symbolic weight to the upcoming environmental dialogue. John Kerry, the American climate representative, will meet with his Chinese counterpart, Xie Zhenhua, from Saturday to Tuesday. In a statement, the State Department said that the two sides will discuss "enhanced implementation and ambition and efforts to promote a successful COP28."
As leaders from all over the world get ready to meet in Dubai on November 30, the reality of climate change is becoming more and more clear. We're seeing hotter temperatures than ever, more wildfires, and natural disasters happening more often. All of this shows that our planet is struggling. The talks in California are essential—they're not just about countries being polite to each other. They're about working together quickly to solve a problem that affects everyone worldwide.
The United States and China are not just big economies; they also produce nearly half of the pollution that causes global warming. Although they both play a significant role in the fight against climate change, they often need to agree on how to handle it internationally. This weekend's dialogue could bridge some of those gaps before the world's gaze shifts to Dubai.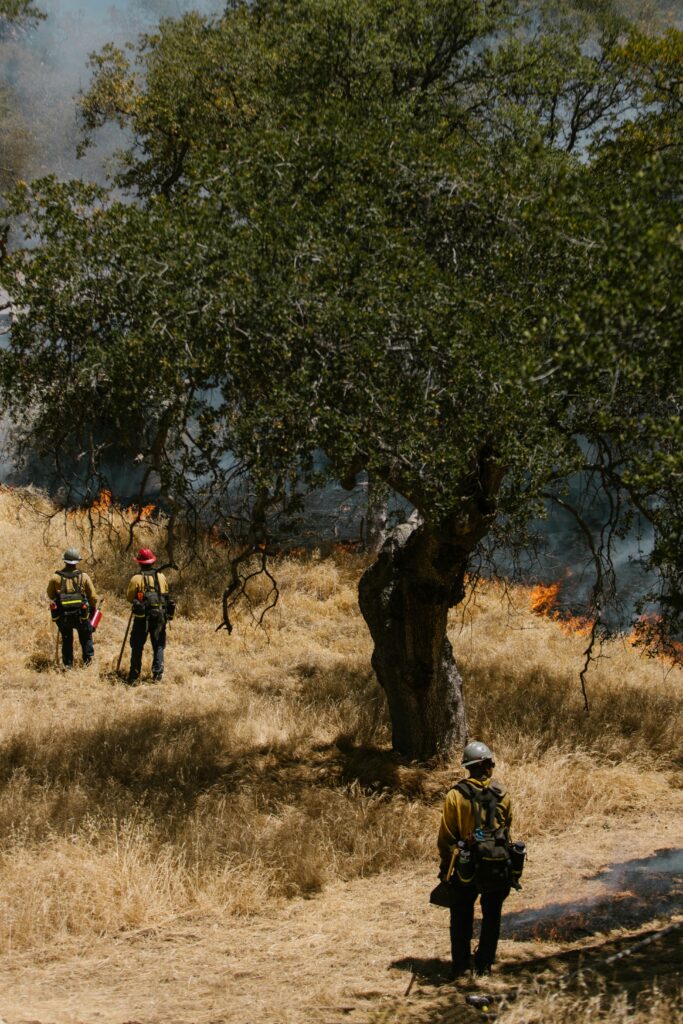 One of the hot topics for the upcoming COP28 meeting is a new idea called the "loss and damage fund." This isn't just another plan to deal with climate change; it's a groundbreaking concept aimed at compensating the most vulnerable nations grappling with climate change's destructive impact.
The Biden administration, while not opposed to the concept, has taken a pragmatic stance. The United States is pushing China to contribute to the fund alongside wealthy nations. They know things are complicated in U.S. politics, where the divided Congress, with its substantial cohort of climate skeptics, could make securing the necessary funds a battle.
Beijing has its own complex view on this issue. Even though China produces more pollution than many other countries, it reminds us that historically, other countries have added a lot to global pollution, too. China believes we shouldn't ignore past pollution problems when solving today's climate issues. In addition, China argues that growing economies should avoid strict rules that weren't applied to Western countries when they were developing.
As these talks take place in California, they have a sense of making history. What comes out of these talks could influence not only the upcoming discussions at COP28 but also the direction of the world's approach to climate change in the future. In the peaceful setting of Sunnylands, Kerry and Xie will discuss their views. The world is watching to see what will come from their talks, hoping they'll pave the way for better climate action.
As the weekend approaches, attention turns to the historic Sunnylands, a place with a history of bringing the U.S. and China closer together. Now, it's the scene for important talks that could start a new phase in the climate battle, with countries working together instead of against each other.