Elon Musk's X, the social media platform formerly known as Twitter, has taken a bold legal step against the State of California. Recently, the company filed a lawsuit challenging the constitutionality of Assembly Bill 587, a new regulation mandating greater transparency for social media platforms, including measures against disinformation, hate speech, and extremism.
X argues that this law infringes on its First Amendment rights, as the US Constitution prescribes, and violates California's state constitution. According to documents filed in a federal court in Sacramento, X believes the law's purpose is to pressure social media platforms into censoring content deemed objectionable by the state. In the view of the social media giant, this coerces platforms into embracing the state's stance on certain political issues, an act tantamount to compelled speech.
This legal challenge is not entirely surprising, given Elon Musk's public profile as a "free speech absolutist." After acquiring Twitter for a whopping $44 billion last October, Musk's influence on the platform has been notable. While he is renowned for his ventures with Tesla and SpaceX, his management of X has garnered scrutiny from several quarters. Civil rights groups, including the Anti-Defamation League and the Center for Countering Digital Hate, have noted an uptick in hate speech targeting various minority groups since Musk's takeover.
California, for its part, defends Assembly Bill 587 as a necessary measure to ensure transparency in the operations of major social media platforms. The law mandates that companies release biannual reports detailing their content moderation strategies, data on potentially harmful posts, and measures taken against them. In addition to this, companies must also share copies of their terms of service. Failure to adhere to these guidelines can result in substantial civil fines, up to $15,000 per day for each violation.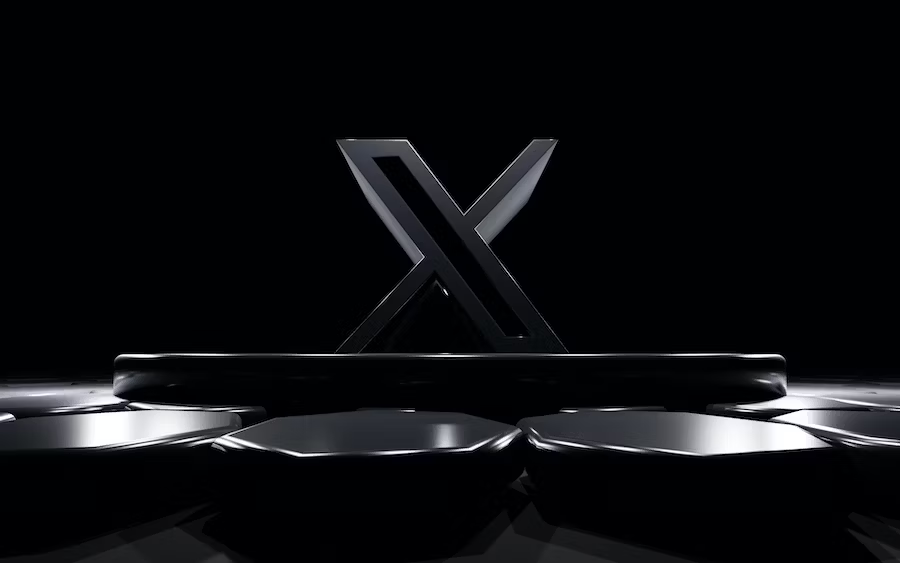 Governor Gavin Newsom, who endorsed the law last September, has been vocal about his concerns regarding the potential misuse of social media platforms. He has emphasized the state's commitment to preventing the spread of hate and disinformation. Jesse Gabriel, an assembly member and the bill's author, reinforced this, noting that platforms with clean practices should have no objections to such transparency requirements.
However, Musk's acquisition of Twitter, now X, has not been without turbulence. Significant layoffs followed the purchase, and recently, a 60% drop in US advertising revenue was reported. Musk attributes this decline to criticisms from entities like the ADL. In light of these challenges, AJ Brown, the former head of brand safety and ad quality at X, spoke out about the platform's decision to limit the visibility of controversial posts rather than eliminate them, hinting at potential advertisers' reservations.
Elon Musk's "X" remains at the forefront of a pivotal battle against California's attempt to enforce transparency in social media operations. This lawsuit illustrates the ongoing struggle to find a middle ground between upholding freedom of speech and enforcing responsible content moderation to protect users from the detrimental impact of online hate and misinformation. The outcome of this legal challenge will undoubtedly have profound implications for the future of social media governance.