The city commissioner of San Francisco has revealed themselves as the mastermind behind a horrendous failure – an event set to show the worst parts of the city to the public.
Initially, the organizer aimed for anonymity to avoid attacks from the press. Considering the controversial nature of the 'Doom Loop', it's no surprise that the commissioner declined to show themselves as the concept's creator. Still, before the reveal, the commissioner had referred to the event as a 'satire', striking the nerves of those concerned with the squalor found downtown.
The walking tour of the 'Doom Loop' was set to charge customers $30 admission and show visitors exactly what the worst conditions of life in San Francisco look like. From 'open-air drug markets' and an abundance of abandoned buildings, the tour was ready to air the city's dirty laundry. The controversial event attracted adversaries quite quickly, leading to its inevitable collapse.
The 'Doom Loop' event fell apart over the weekend. More than 24 hours before the premiere event, the anonymous organizer canceled due to overwhelming scrutiny. Soon after, the organizer revealed their identity as the commissioner, who resigned from their position consequentially.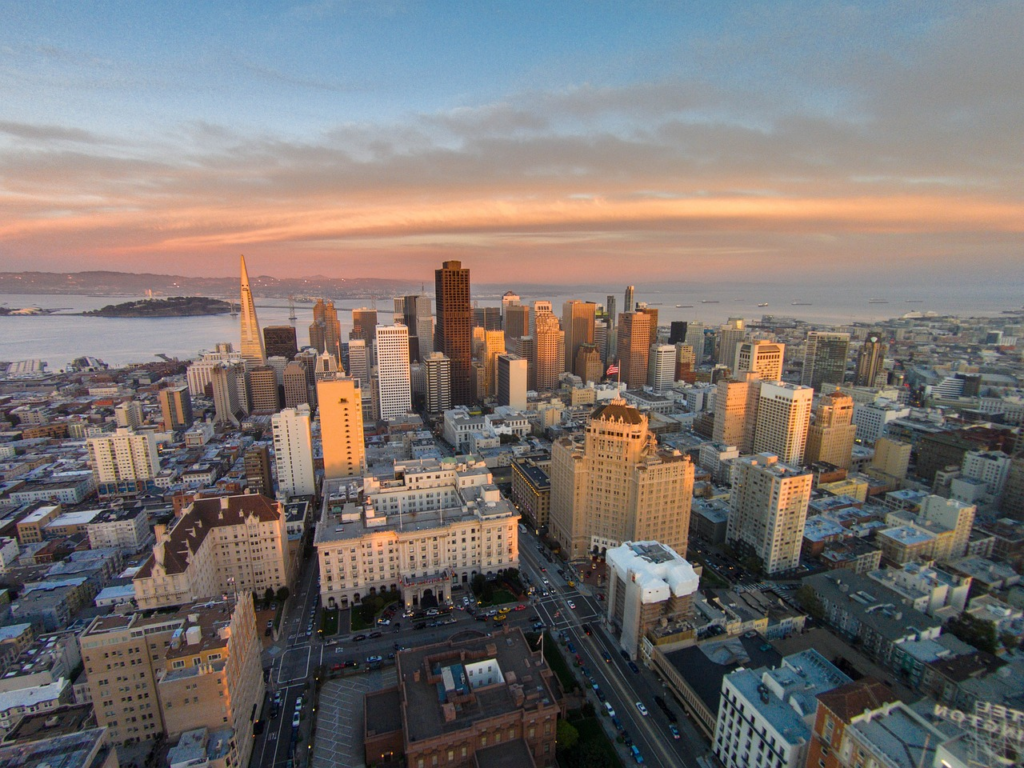 Commissioner Alex Ludlum wrote a letter to the mayor, expressing that the tour intended to bring more attention to the 'deplorable street conditions & rampant criminality' in his appointed neighborhood. He was upset that the event had been seen as a mockery despite its original development purpose in the first place. According to the letter, 'substantial' news coverage was making the event impossible to put on.
San Francisco has one of the most desolate downtown areas in North America. The problems the public is facing include a homelessness emergency, a drug crisis, and high-profile retail thefts.
Despite the negative attention, guests arrived and were ready to take the tour. Most left after a long and fruitless wait, but some stayed in high hopes. Unfortunately, the event did not transpire and will not see any future developments.
Ludlum's resignation was announced on Monday. He had been appointed to the commission last year, serving as the vice chair and vice president of acquisitions at the real estate firm SPI Holdings.
The conception and attempted implementation of the event has been widely regarded as a mistake by institutional speakers. Jeff Cretan, a spokesperson for Mayor London Breed, stated, "The decision to organize and publicize the tour was a mistake and a deep error in judgment. We are working every day to address the city's challenges, and our focus remains on doing the work to move this city forward."
Another tour was scheduled for the same time as the 'Doom Loop', hosted by the non-profit Code Tenderloin. It has the opposite intention – a walking tour to celebrate the neighborhood rather than demean it. Some who showed up to attend the original tour switched sides and went on Code Tenderloin's tour as a replacement.